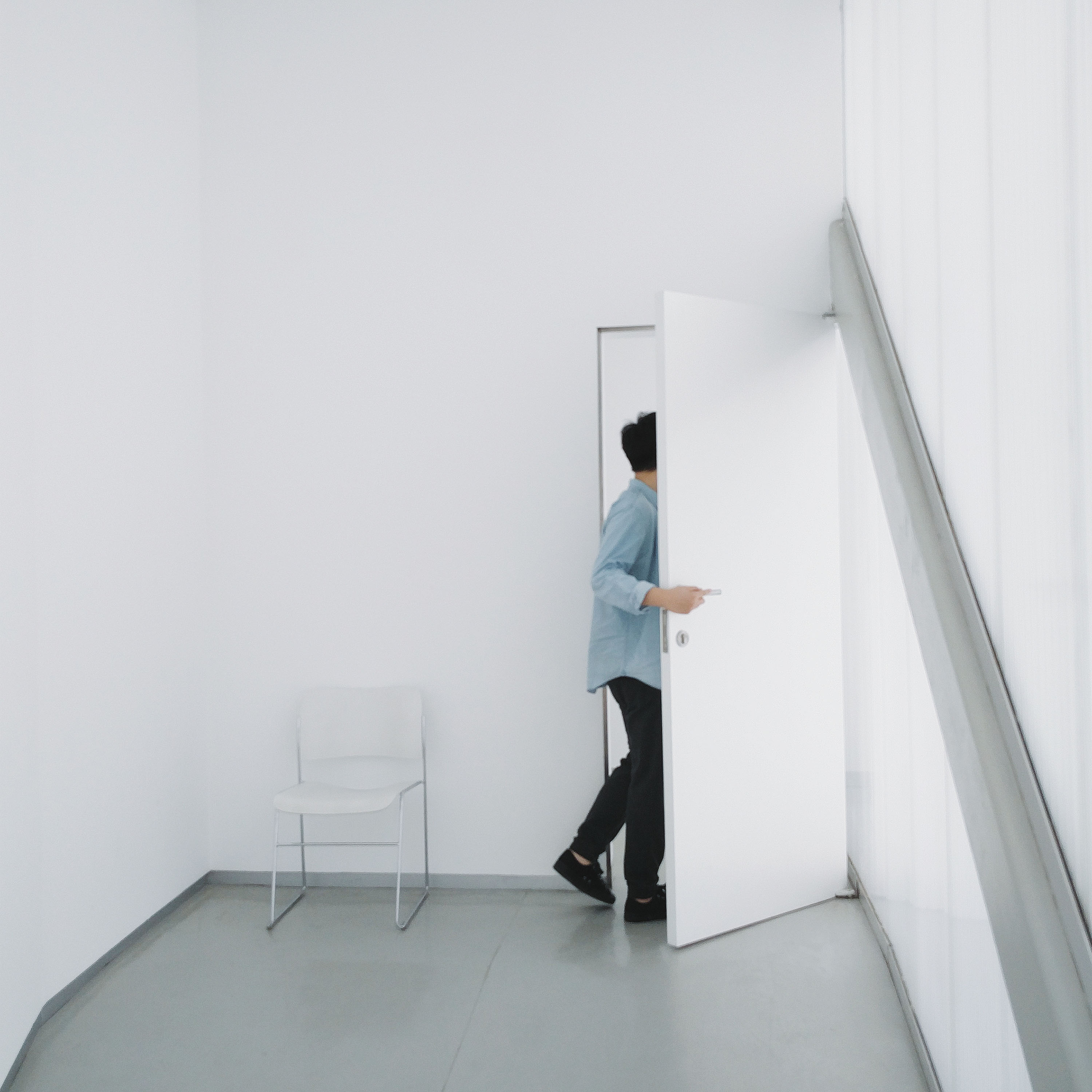 My name is Zikai Lu, or you could call me Kyle. I am an amateur photographer from China.
I only use film camera, now shooting with Leica M6 most of the time.
This website was built to be a gallery of my pictures. And I will also upload some articles about photography or anything useful to me.
Or if you are interested in more my casual photos, you could find me at instagram.com/kiracca .
You are welcomed to leave your comment in any article here.
And please contact me if you meet some problem about this website or any problems about photography or film, please let me know and find if I could help you.
Contact me by:
E-Mail : cnntlzk@outlook.com
Wechat : zikaizk520
Instagram : kiracca